DIPLE Lux
DIPLE LUX is made up of a DIPLE objective LENS, plus a compact EXTRA LIGHT SOURCE for lateral illumination of the samples; a new system specifically designed to work on opaque subjects to observe the tiniest details of their surfaces, out of the DIPLE box. Therefore, DIPLE Lux is the perfect solution to observe opaque subjects. It is, indeed, your new powerful, solid and portable magnifying lens. 
Download DIPLE Lux instructions
here
Product SKU: D0001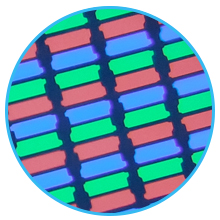 TECH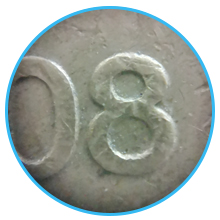 COLLECTING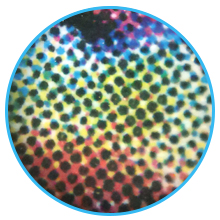 PRINTS
WHAT YOU CAN DO WITH DIPLE Lux

With an adjustable led light and a powerful lens, DIPLE Lux is a handy, solid and affordable digital magnifying lens to explore the surface of any opaque object. Observe the smallest details of stamps, coins, prints and all kinds of subject, and save pictures and videos directly on your phone!
You might also be interested in…