NEW Blips LabKit 2 – Explore the Micro-World!
This is the last generation of the Blips Labkit.
With the most powerful lens (Ultra), you can use your phone like a digital microscope: with resolution of 3-4 micron you can see living micro-organisms, or even blood cells on prepared slide. With the extra-thin Macro lens kit (inside the box) you will get powerful lenses to keep always with you, for seeing microscopic details whenever you want.
Magnification:
5x, 10x, 20x, 33
x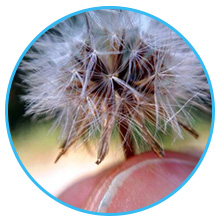 NATURE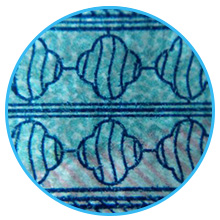 COLLECTING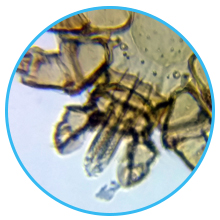 SCIENCE
MICROSCOPY
WHAT YOU CAN DO WITH BLIPS LAB KIT
THE BLIPS NEW LABKIT2 IS THE MOST COMPLETE SOLUTION TO EXPLORE THE MICRO-WORLD WITH ANY SMARTPHONE
MAIN FEATURES:
BLIPS LENSES: 4 Lenses, with different power: one "micro" lens-kit with the Micro lens (20x) & the Ultra lens (33x), for using the LabKit 2 as a real MICROSCOPE. One "macro" lens-kit with the extra-thin Macro Plus lens (5x) and Macro lens (10x), to keep them always with you. As a result, you will be able to explore the micro-world anytime you want.
PHONE/TABLET STAGE:
With screws, for a fine regulation of the focal distance.
Easy alignment of the light source, under the sample, thanks to a specifically designed plastic frame. This way, you will be able to set up your microscope in few seconds!
Support for the phone disconnected from the support for the sample. Thanks to this, you can get an easy alignment between light source and camera, for any phone model.
The phone support, now with 3 stands, allows to use all types of phones. As a result, you can use the system also with large phones or tablets.
Soft rubber pads.
GLASS SLIDES: 3 prepared glass slides and 2 plain glasses to prepare your own experiments, inside a solid slide mailer case. Transparent foils usable as coverslip are inside the box.
BOX: compact, handy, box of size 15 cm x 12 cm x 6 cm
More:
pipette (4 ml)
light source (batteries included)
plastic frame for a perfect alignment of the lens with the light source
Spare, multi-usable adhesive tape included
Free App (iOS & Android compatible)
You might also be interested in…