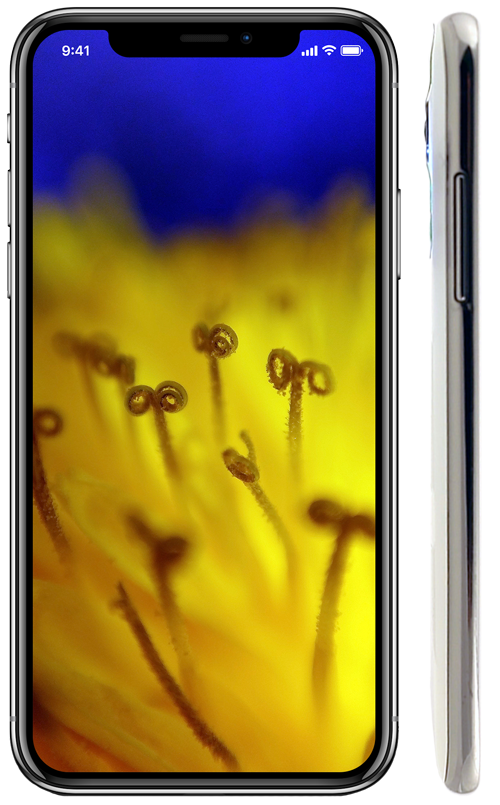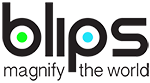 The unique set of mini-lenses for smartphones allowing you to see deep inside the micro-world
Up to four mini-lenses on flexible film which cleanly stick on your smartphone or tablet; entrance doors to the microscopic world for everyone. So thin that you can keep BLIPS inside you wallet or on your device. The BLIPS lenses work on all models of smartphones and tablets.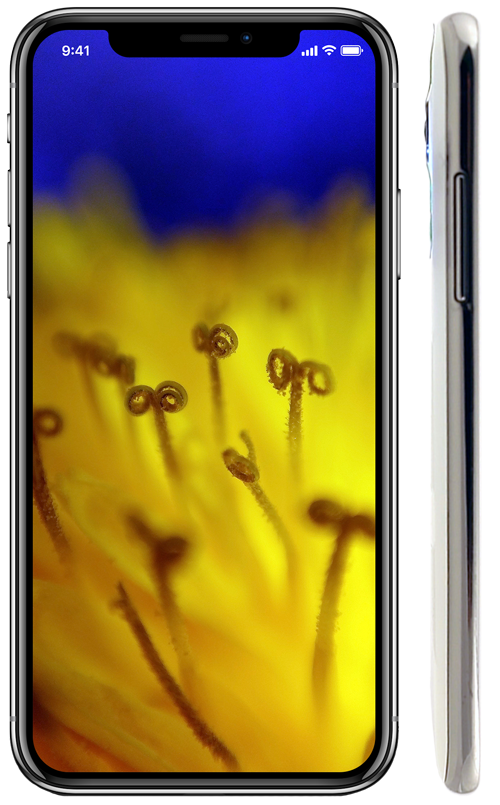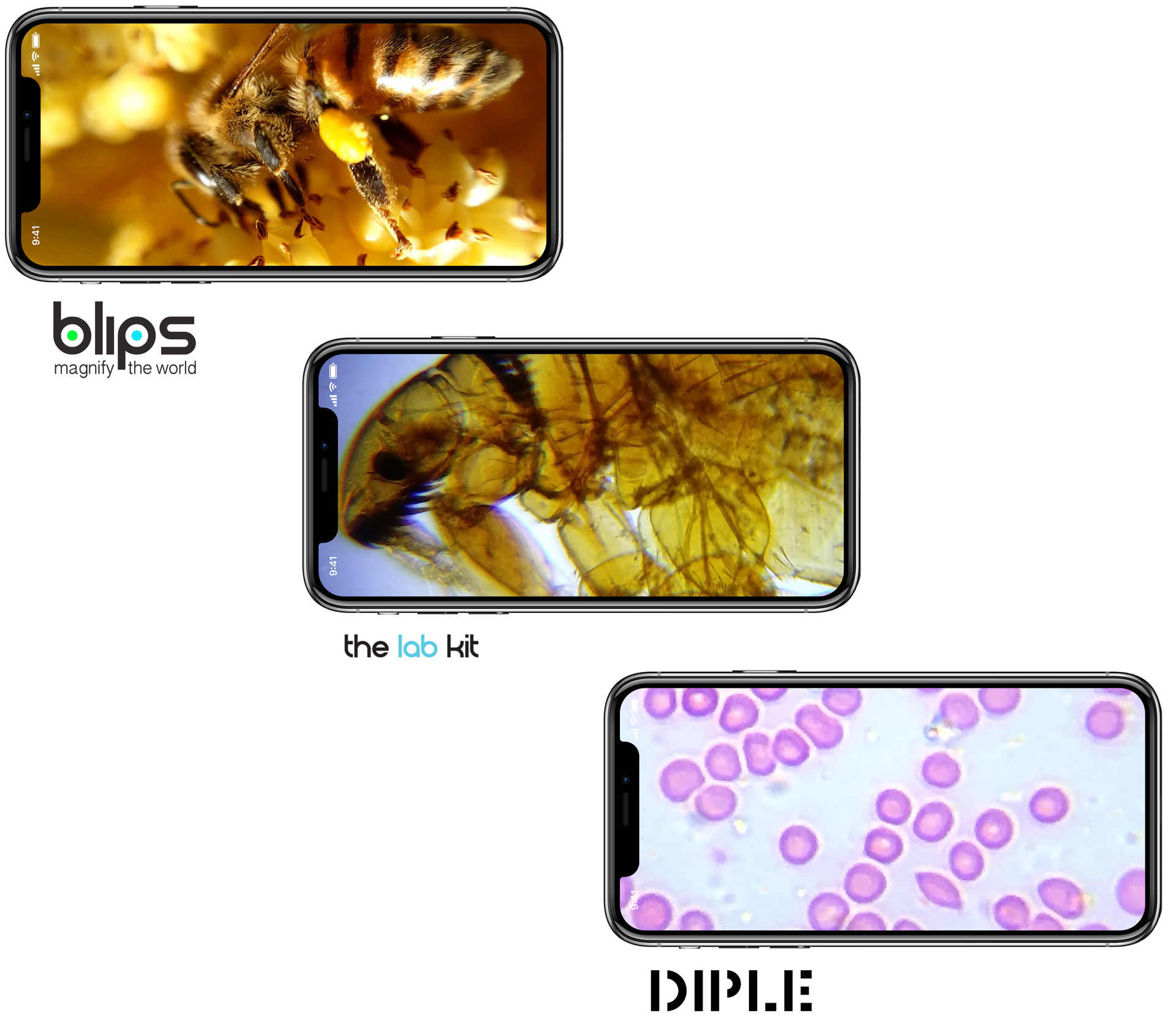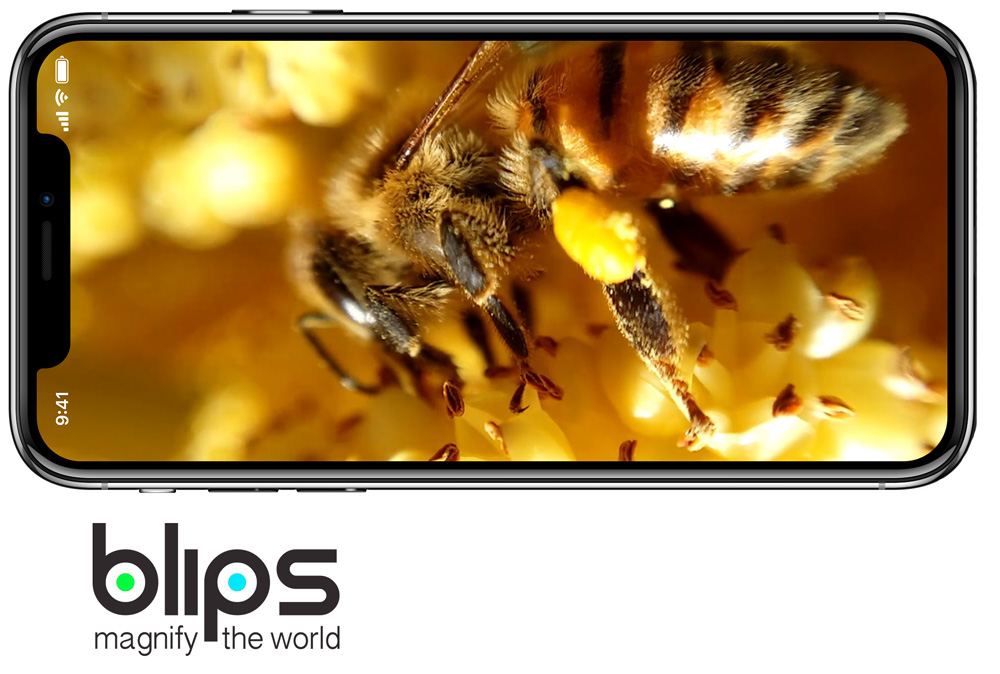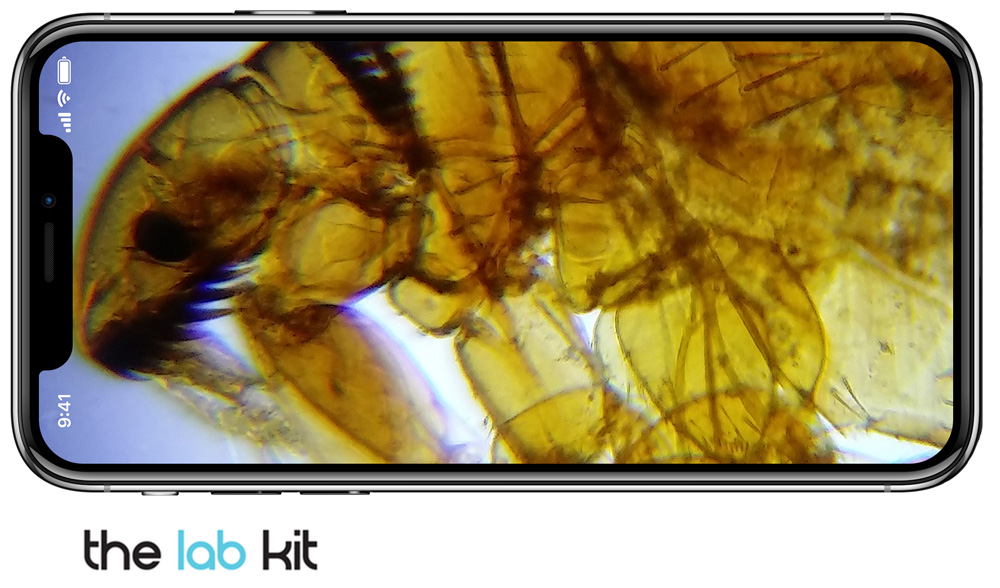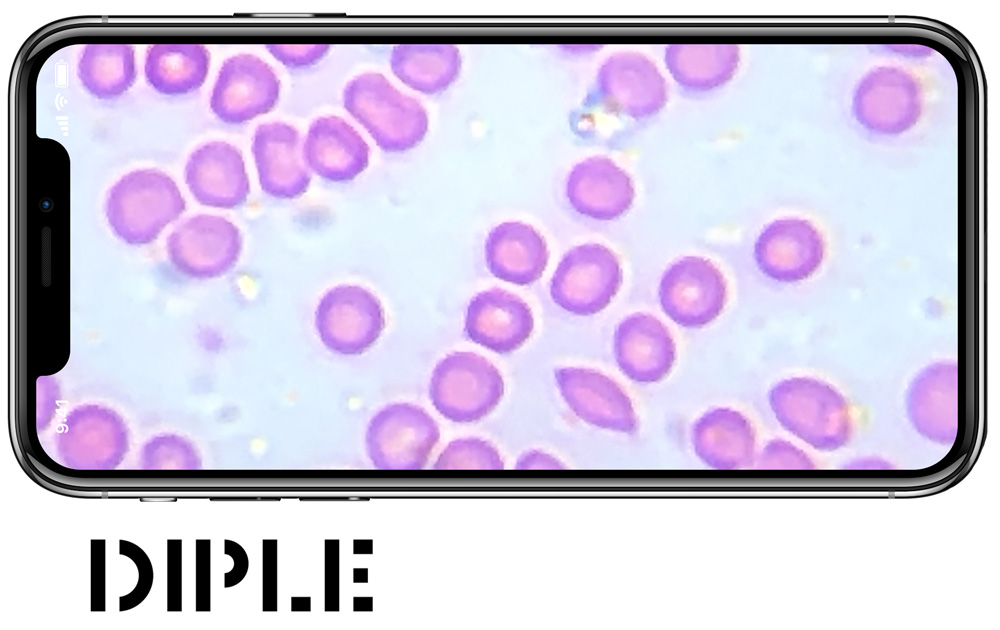 Think big and discover a surprising microscopic world.
You will be amazed by what you can see!
A First Step Into the Realm of Microscopy
We offer a selection of prepared microscope slides plus an appropriate light source and an easy assembling stage for smartphone. Use your smartphone with the BLIPS Micro or Ultra lenses and see the smallest details in transmitted light, like with digital microscope.