DIPLE RGBS (Red, Grey, Black & Standard Stage)
All three DIPLE objectives (Red 35x, Grey 75x and Black 150x), together with the Standard stage, for a complete microscopy experience on your smartphone!
The kit contains:
DIPLE Red objective lens
DIPLE Grey objective lens
DIPLE Black objective lens
Standard Stage
tweezers
light source
pipette
2 plain slides for microscopy
3 prepared slides
100 coverslips
2 adjustable feet for use with tablet
screwdriver
Magnification:
35-250x, 75-500x, 150-1000
x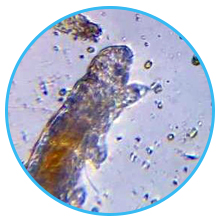 ZOOLOGY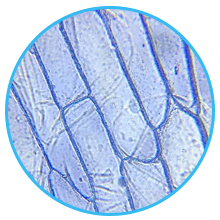 BOTANY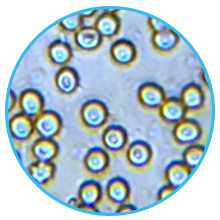 CELLS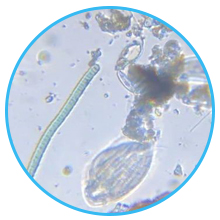 MICROBIOLOGY
WHAT YOU CAN DO WITH DIPLE RED&GREY&BLACK with STANDARD STAGE

Thanks to the three powerful objective lenses in the kit, you can see micro-organisms, cells, cellular details and even some kind of bacteria, with any smartphone!
The lenses can work in water immersion without any problem. Sometimes a drop of water between lens and sample can even improve the optical performance, increasing a little the working distance.
Everything in about 0.5Kg and with the size of a pencil case… basic accessories included!
You might also be interested in…