DIPLE BF (Black & Fine Stage)
DIPLE Black & Fine is the top choice for anyone interested in a smartphone microscope.
With this kit, you can perform microscopy on smartphones and tablets at its highest levels.
First of all, you can choose between different objectives: the three versions of DIPLE lenses are available, for microscopy in transmitted light. Furthermore, you have the Fine Stage, for a precise shift of the sample under observation.
With a resolution even below 1 micrometer, DIPLE allows you to see even sub-cellular details and even some kind of bacteria, with any smartphone.
You can perform outdoor microscopy too, because the system is solid and durable. As a result, the only limit will be your imagination!
Product SKU: D0008
DIPLE Red objective lens
DIPLE Grey objective lens
DIPLE Black objective lens
Fine Stage
tweezers
light source
pipette
plain slide for microscopy
micrometric ruler
3 prepared slides
100 coverslips
2 adjustable feet for use with tablet
screwdriver
Magnification:
35-250, 75-500, 150-1000
x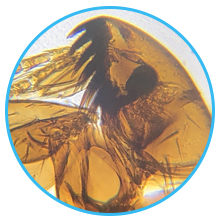 ZOOLOGY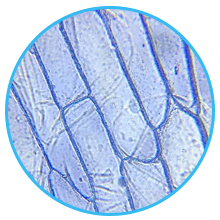 BOTANY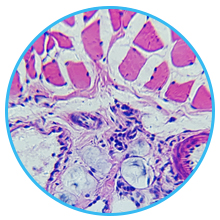 CELLS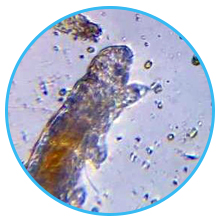 MICROBIOLOGY
WHAT YOU CAN DO WITH DIPLE BLACK & FINE

Thanks to the three powerful objective lenses in the kit, you can see micro-organisms, cells, cellular details and even some kind of bacteria, with any smartphone!
The lenses can work in water immersion without any problem. Sometimes a drop of water between lens and sample can even improve the optical performance, increasing a little the working distance.
The Fine Stage allows one to shift the slide with little steps, thanks to two manual little wheels.
Everything in about 0.5Kg and with the size of a pencil case… basic accessories included!
You might also be interested in…