Hot news! We have a bunch of new products on sale in our online store!
BLIPS MACRO PLUS  a new Blips lens with focal distance of 20mm and GREAT EASE OF USE, this lens is THE IDEAL SOLUTION FOR MACRO PHOTOGRAPHY via smartphone. Especially suitable for insects, flowers, details of everyday objects, EVEN YOUR EYE IRIS will appear in a completely new way.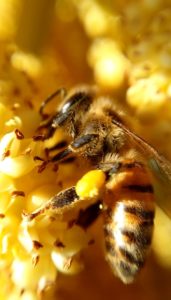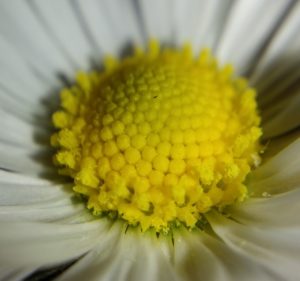 This lens is larger than our other Blips models and it has longer focus.
BLIPS METAL REINFORCED SERIES  All the Blips lenses with a metal reinforced film; a thin metallic layer is within the flexible film IMPROVING THE BLIPS MECHANICAL PERFORMANCE. This layer helps the Blips film to keep its shape when applied, thanks to the plasticity of metal. This is the ideal solution for mobile phones and tablets that have the CAMERA POSITIONED NEAR A CORNER of their body (like, for example, Iphones or Huawei P series).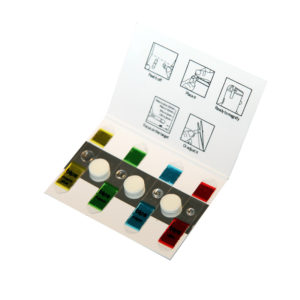 REPLACEMENT ADHESIVE TAPE  Within every kit we provide a piece of double side tape, AS SPARE PART when the adhesive bands do not stick well anymore. This piece of tape allows for 10 replacements, ENOUGH TO ENSURE A LONG PERIOD OF INTENSIVE USE. This tape is offered also alone, as an accessory.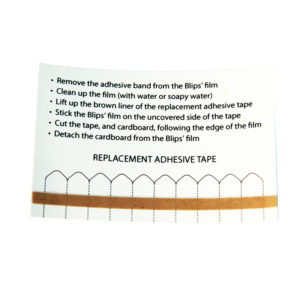 Packaging  Additional SOFT BUMPERS within the cardboard sleeve PREVENTS FROM OVER-COMPRESSION of the lenses. All the components of the kits are provided within a plastic, metalized bag (standard packaging), or within an ELEGANT METALLIC CASE (accessory), in stock from June 15th.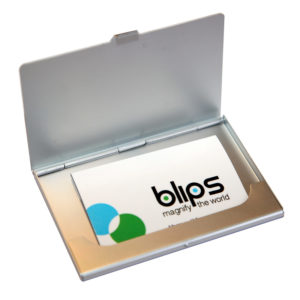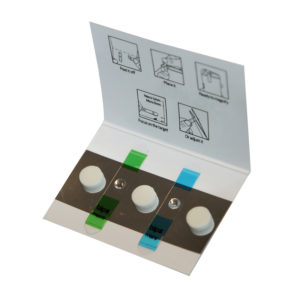 As you can see in our website, WE NOW OFFER ALSO SINGLE LENSES, KITS WITH 2 LENSES (BASIC KIT AND MACRO KIT) AND ALL OUR LENSES (FULL KIT).
Have fun with our brand new Blips lenses and accessories!