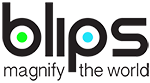 The REVOLUTIONARY kit of lenses for your smartphone
Have you ever thought about keeping a kit of lenses for micro and macro photography in your pocket?
Blips is the world's thinnest and most portable mini-lens set.
It will allow you to create amazing images directly with your smartphone, without the use of much more expensive and cumbersome solutions!
And with the Blips App you can share your images directly on social media!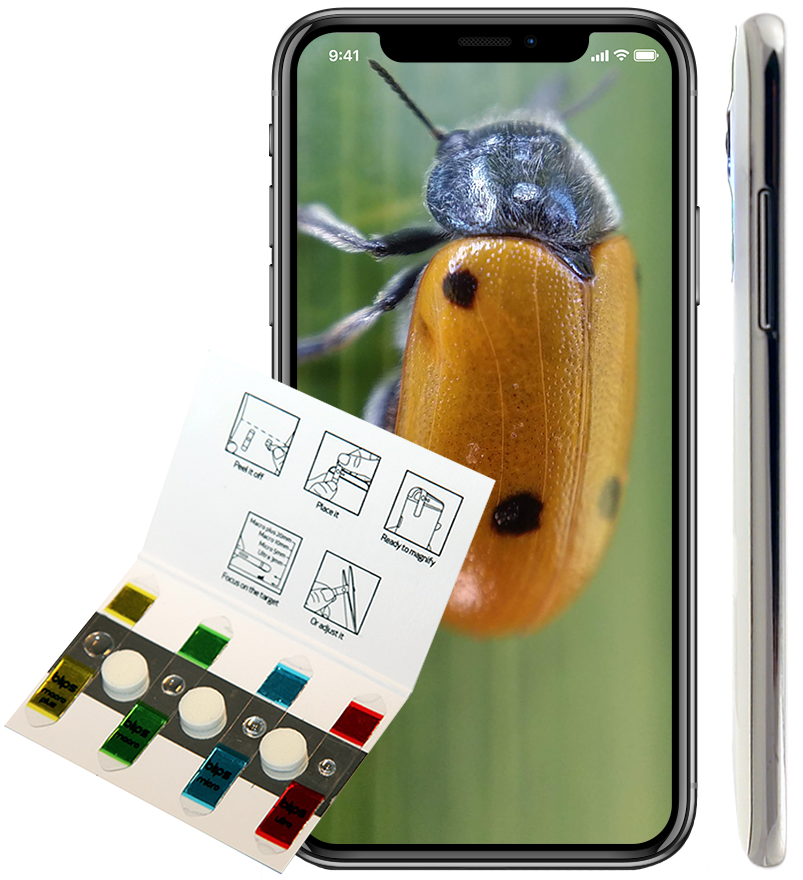 From crowfunding campaigns
Blips is a universal lens set that gives you the ability to create stunning images or breathtaking videos with your smartphone, with various magnification steps that can reach up to 100x *.
You will have your trusty macro lens or microscope always at hand, and simply by using your smartphone.
Blips lenses adapt perfectly to all smartphones, they do not damage them (on the contrary, they can protect the camera of your mobile phone!) And are reusable for hundreds of times.
What makes the Blips system unique?
Blips has been specially designed to be a practical tool and easy to use on a daily base.
In our studies we have focused a lot on the real needs of users, understanding that a smartphone lens must be easily usable and above all reusable, that it is ultra-portable and that it is as economical as possible.
After years of research we have managed to conceive the thinnest smartphone lens in the world, affordable for all budgets and truly immediate use (as you can also see from the video).
FEATURES THAT MAKE A DIFFERENCE
WHAT IF I WANTED MORE?
The answer is simple: Lab kit!
A first step into the world of microscopy
We offer a selection of prepared microscopy slides along with a suitable light source and an easy-to-assemble smartphone holder. Use the Micro and Ultra lenses on your smartphone and see the smallest details in transmitted light, like on a digital microscope.