NEW Gift Pack XXL
129,00€
Available on backorder
New Gift Pack XXL, the greatest gift solution from Blips!
This pack includes
1 Macro Kit
1 Full Kit
1 New Lab Kit 2
Zoology Slide Set (x15 Slides)
Botanical Slide Set (x20 Slides)
Basic Histology Slides Set (x25 Slides)
1 smartphone stand
1 Plastic Case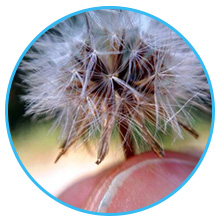 NATURE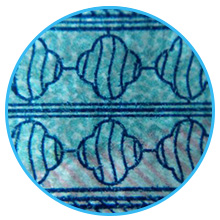 COLLECTING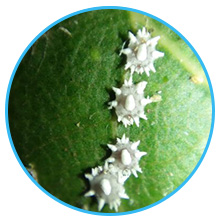 SCIENCE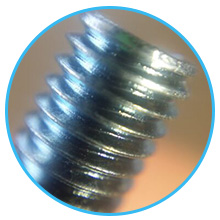 TECH
WHAT YOU CAN DO WITH BLIPS GIFT PACK XXL

All the Blips products and a complete set of prepared slides, all in one extra-convenient box!
With the Macro Kit, you can keep your Blips lenses with you all the time, in your pocket, in  your wallet or even attached directly to your smartphone!
The Full Kit provides all our four lenses, covering all magnification levels from Blips lenses.
The Lab Kit 2 is the best way to enter the world of microscopy, transforming your smartphone into a small and powerful microscope in transmitted light that you can use whenever you want!
With our Prepared Slides sets, you can explore the micro-world in all of its beauty, with lots of samples of animals, plants and tissues. With our Smartphone Stand desk holder, you can use your smartphone like a high magnification optical lens. The small plastic case is the perfect protection for your Blips lenses, a reliable and light protection.
Spare, multi-usable adhesive tape included in all kits
Free App (iOS & Android compatible)
You might also be interested in…